Biodiversa+, the European Biodiversity Partnership under Horizon Europe is pleased to announce that it will soon launch a new transnational joint research call on the following topic: Improved transnational monitoring of biodiversity and ecosystem change for science and society.
Further information is available in attached document and on following web page https://www.biodiversa.org/2017
Potential applicants are already invited to use Partner / Project Search Tool The call is planned to be officially launched on 8 September 2022.
SAS indicative budget is 240k € to support 2 projects for 3 years.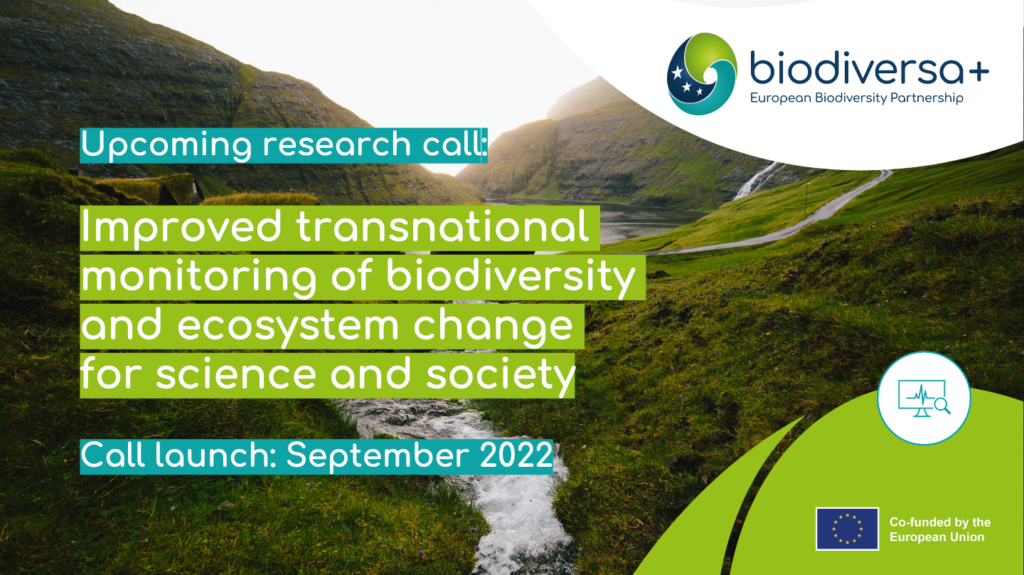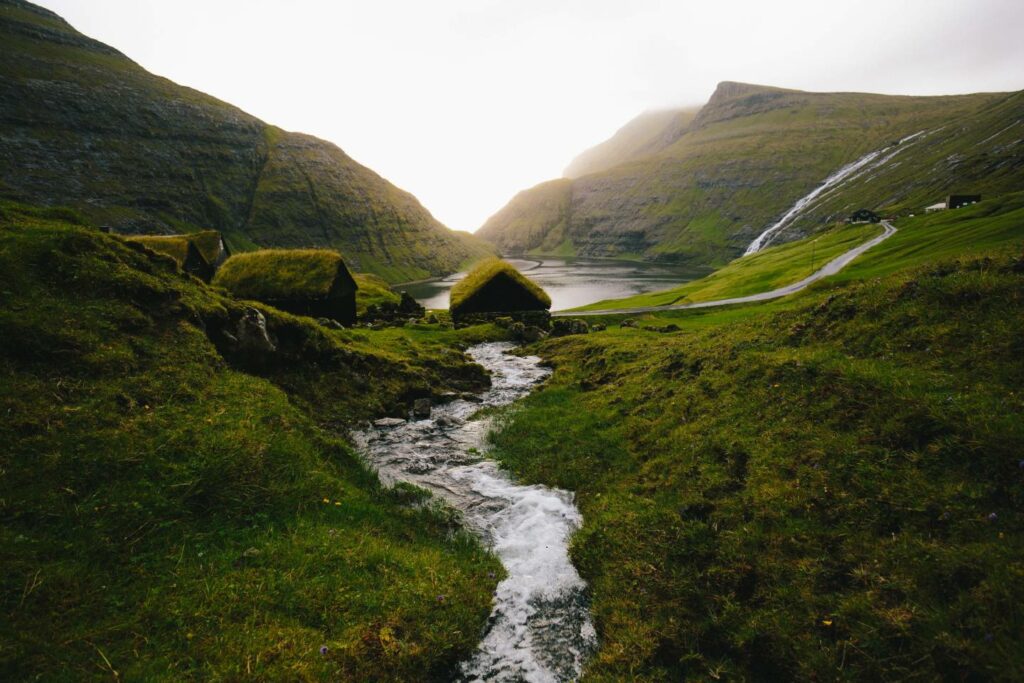 CONTACT PERSON
Ing. Zuzana Panisová
T: +421 2 575 10 245