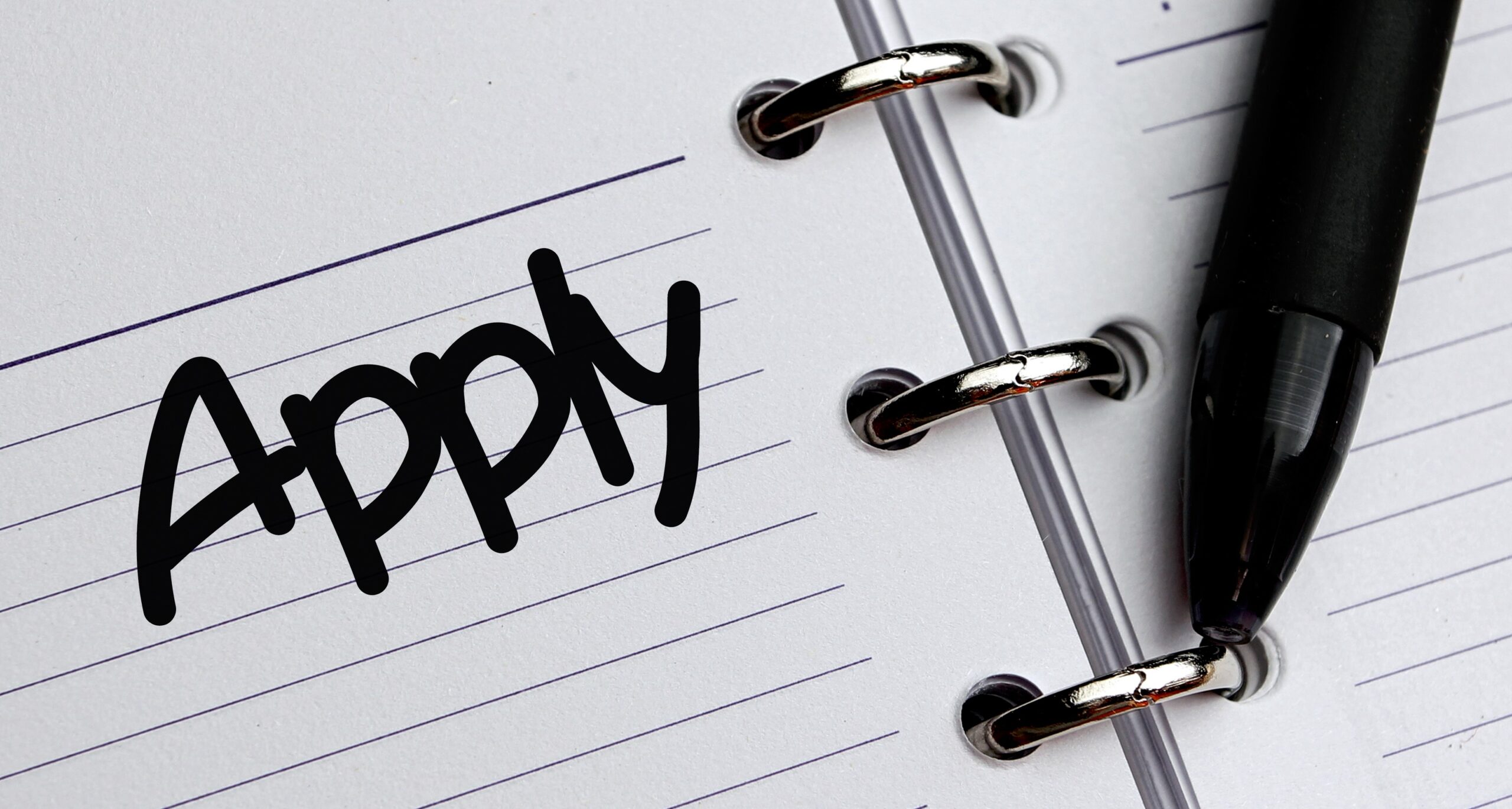 The Department of International Cooperation is delighted to announce the 9th Joint Call of the European Interest Group CONCERT-Japan (EIG CONCERT-Japan) on the topic of "Design of Materials with Atomic Precision".
The call brings a step forward in the field of multi-functional advanced materials design and development for multiple social and industrial applications by inviting Japan and Europe-based researchers to develop new designs of material with atomic precision.
Each project consortium submitting an application should consist of at least3 eligible beneficiaries (project partners), 1 from Japan and 2 from two different European countries participating in the Joint Call.
List of participating countries and respective funding organisations:
Bulgaria: Bulgarian National Science Fund (BNSF)
Czech Republic: Ministry of Education, Youth and Sports (MEYS)
Czech Republic: Czech Academy of Sciences (CAS)
Hungary: National Research, Development and Innovation Office (NKFIH)
Japan: Japan Science and Technology Agency (JST)
Poland: National Centre for Research and Development (NCBR)
Slovakia: Slovak Academy of Sciences (SAS)
Spain: Agencia Estatal de Investigación (AEI) – State Research Agency
Turkey: The Scientific and Technological Research Council of Turkey (TUBITAK)
In its resolution no. 233 (10.2.2022), the SAS Presidium allocated for this call an indicative budget of up to 40,000€ per project per year (of which 15,000 € per per project per year is an in-kind contribution of the SAS applicant's organisation). The maximum project duration is 3 years. The SAS expects to fund 1 project in this Call.
More information and relevant documents are available in the attachment and on the Joint Call's official website http://concert-japan.eu/spip.php?article90
Submission deadline: 18 July 2022, 10:00 CEST (17:00 Japanese time)
CONTACT PERSON
Ing. Silvia Kecerová, PhD.
T: +421 2 57510118