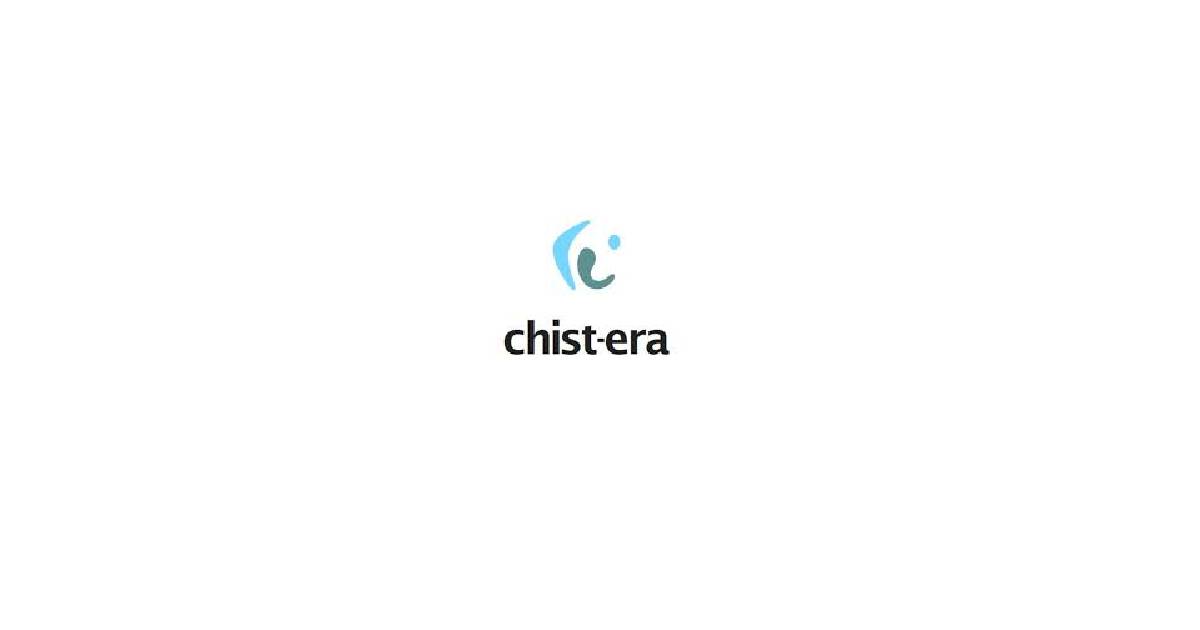 International ERA-NET consortium CHIST ERA pre-announces the call concerning the topic "Open & Re-usable Research Data & Software".
This call addresses not only the ICT research community but also Open Science experts and communities from any research area.
SAS Presidium allocated budget 80 000 eur to support 1 research project for 2 years. The anticipated date of call opening is end of July or beginning of August 2022 and anticipated call deadline is 14th December.
More information (incl. topic specification) is available at
Following support services are at the disposal of the applicants:
CONTACT PERSON
Ing. Zuzana Panisová
T:+ 421 2 57510 245