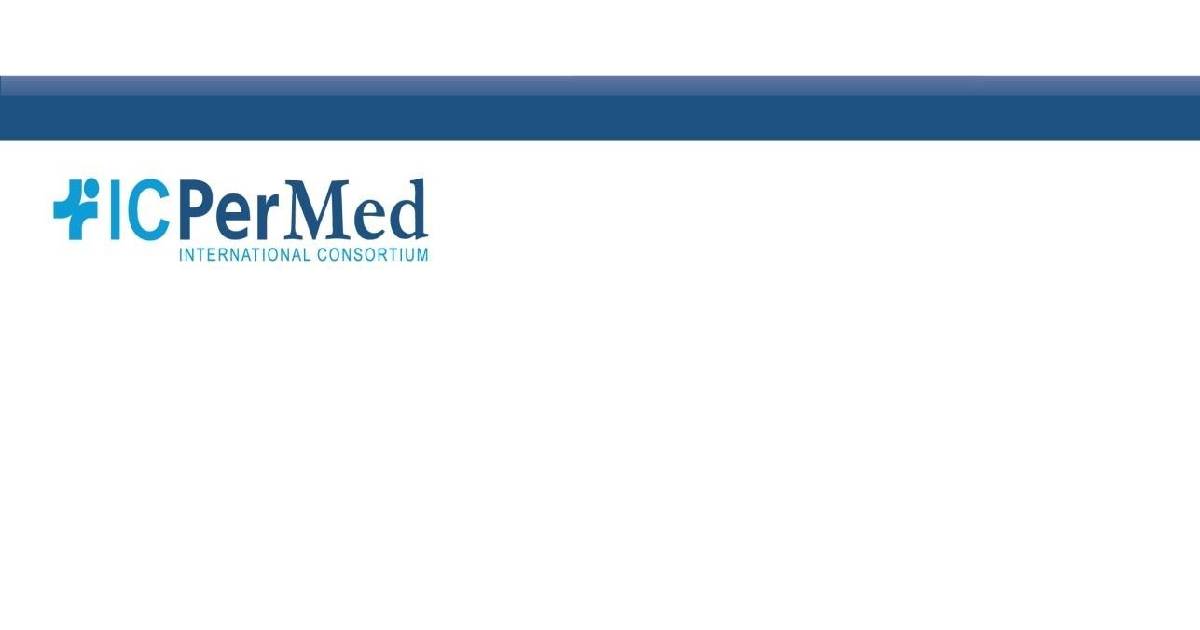 We would like to share with you that the ICPerMed Recognition 2022 is now open for application.
The 2022 Recognition aims to honour, encourage, promote and disseminate outstanding examples of Clinical Research in Personalised Medicine using clinical datasets and technology to fruitfully impact the Regional, National, and International data sharing among patients, health professionals, and researchers.
Authors (applicants from any country) of candidate proposals published and/or developed by April 15th, 2022 are eligible to apply.The deadline for the submission of the proposals is June 30th, 2022.
Also, the registration for the ICPerMed conference on 5-6 October 2022 in Paris is open. You can register here.
Further information can be found here: https://evenement.anr.fr/icpermed-conference/sessions