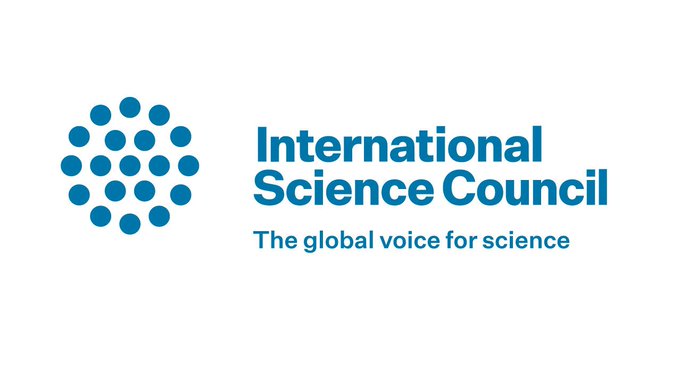 The International Science Council newly released conference report on responses to the Ukraine crisis from the European higher education and research sectors includes seven key recommendations for the international community to better support science systems affected by conflict. They are:
Responsibility
International solidarity
Openness
Mobility
Inclusion
Flexibility
Predictability
The report results from a June 2022 conference co-hosted by the ISC and partners the All European Academies (ALLEA), Kristiania University College, and Science for Ukraine, which brought together more than 150 stakeholders from across Europe. The majority of attendees were from Ukraine.

It is essential reading for national governments, multilateral organizations, universities, international science organizations and disciplinary unions and associations.