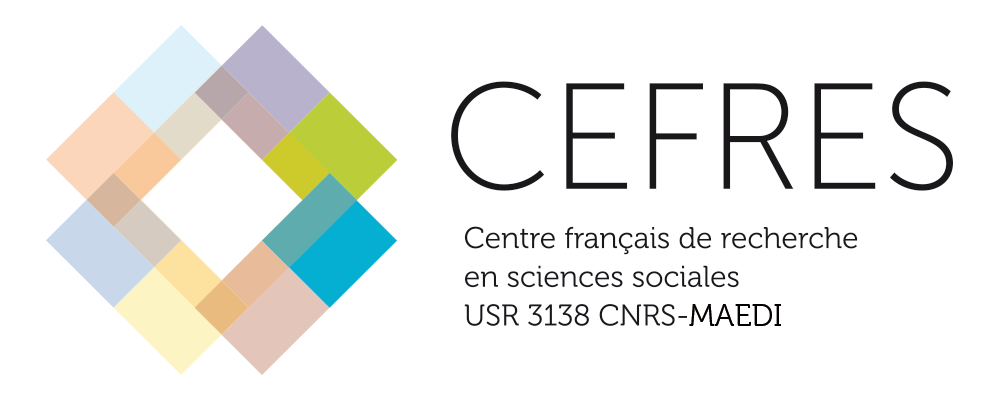 Date: Thursday, 19th May 2022, 09:00 – 18:00 (CET)
Ronan HERVOUET (CEFRES / University of Bordeaux)
Daniela KOLENOVSKÁ (Charles University)
Anna TALIARONAK (Charles University)

The unprecedented protest movement against the Lukashenko regime was followed by an unprecedented repression. In the months following the 9 August 2020 presidential elections, more than 200,000 Belarusians are reported to have left the country. The most important destinations are Lithuania and Poland, but also the Czech Republic, Georgia, Ukraine and Germany. This emigration concerns various social groups: workers, doctors, academics, IT sector employees, students, etc. Indeed, it differs from the exile of political activists forced to leave after previous presidential elections.

This workshop aims to analyze different dimensions of this European exile. It will examine the experiences of exiles, the reasons for their emigration, the conditions of reception in the countries of Central and Eastern Europe and the forms of solidarity that are deployed towards these populations and within these communities.

This workshop will bring together researchers from the academic world, but also members of NGOs and solidarity networks.

More details and program here.